QP Group's Ecosystem
QP Group is built on a diversified conglomerate model, developing a comprehensive ecosystem. In addition to reputable real estate projects, the group also provides products and services that bring real value to customers and great benefits for investors.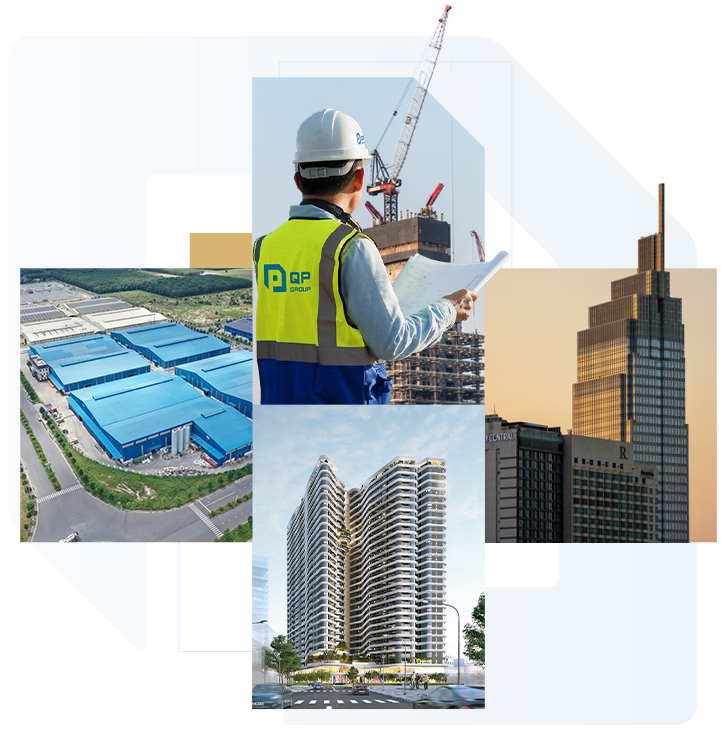 Impressive Numbers
With the ambition to "Reach new heights - Go beyond limit", QP Group has gradually asserted the position as a professional investment, construction, and real estate trading brand through impressive numbers that bring real value:
12+
Construction projects
50+
Hectares of factories and warehouses
30+
Reliable business partners
Awards And Certifications
QP Group is proud to be recognized and honored with prestigious awards both domestically and internationally. Positive evaluations serve as motivation for the group to constantly innovate and achieve sustainable development.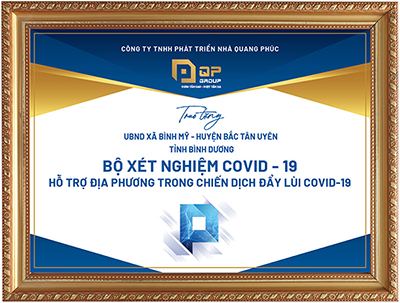 HỖ TRỢ ĐỊA PHƯƠNG
TRONG CHIẾN DỊCH ĐẨY LÙI COVID-19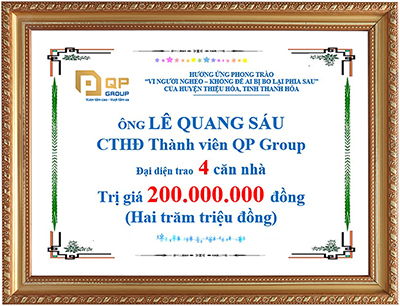 HƯỞNG ỨNG PHONG TRÀO
VÌ NGƯỜI NGHÈO – KHÔNG AI BỊ BỎ LẠI PHÍA SAU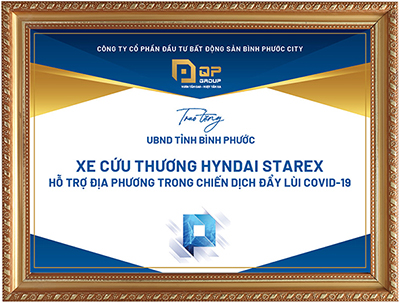 HỖ TRỢ ĐỊA PHƯƠNG
TRONG CHIẾN DỊCH ĐẨY LÙI COVID-19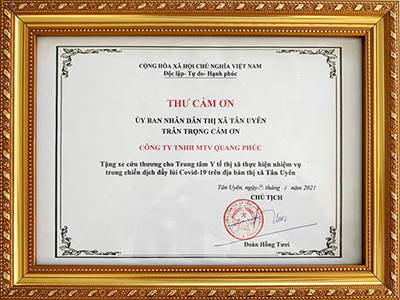 HỖ TRỢ ĐỊA PHƯƠNG
TRONG CHIẾN DỊCH ĐẨY LÙI COVID-19